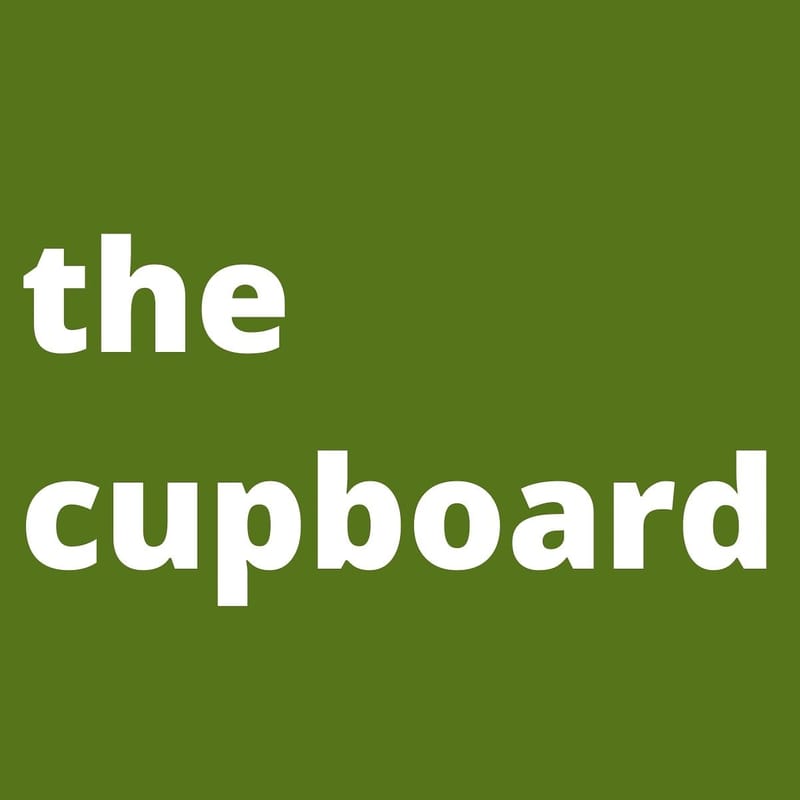 "We don't need a handful of people doing zero waste perfectly, we need millions of people doing it imperfectly" - Anne-Marie Bonneau
The Cupboard is all about getting back to basics. When I first started to experiment with making my own cleaning products, I needed something reusable to put them in. I liked the idea of an alternative to plastic that was as stylish as it was functional. I use the amber glass trigger sprays for homemade cleaners and fill the pump bottles with my favourite shampoo and liquid soap.
There's a positive move towards reusing and refilling now, which is so encouraging. More brands are getting on board and offering refills of their products, either selling in bulk in larger containers, or at refill stations, which are popping up all over the country too, great news. We want to offer something lovely to put your refills in.
What we're definitely not about is zero waste perfection. That wonderful quote at the top of the page is one that I firmly believe in. We're doing our best to reduce plastic. It's not about Instagrammable lifestyle perfection. If you're giving it your best shot too, good on you. We're not here to judge.
We'll be adding to the range soon, but in the meantime, if there's something you're looking for that's not stocked here, please
give us a shout
.
You can find us at Faversham Market on Tuesdays, Fridays and Saturdays, where we sell naked soaps from Marseille and closer to home and Bio D cleaning products and refills.
Follow on
Instagram
for updates.
Lorraine Simpson
Founder