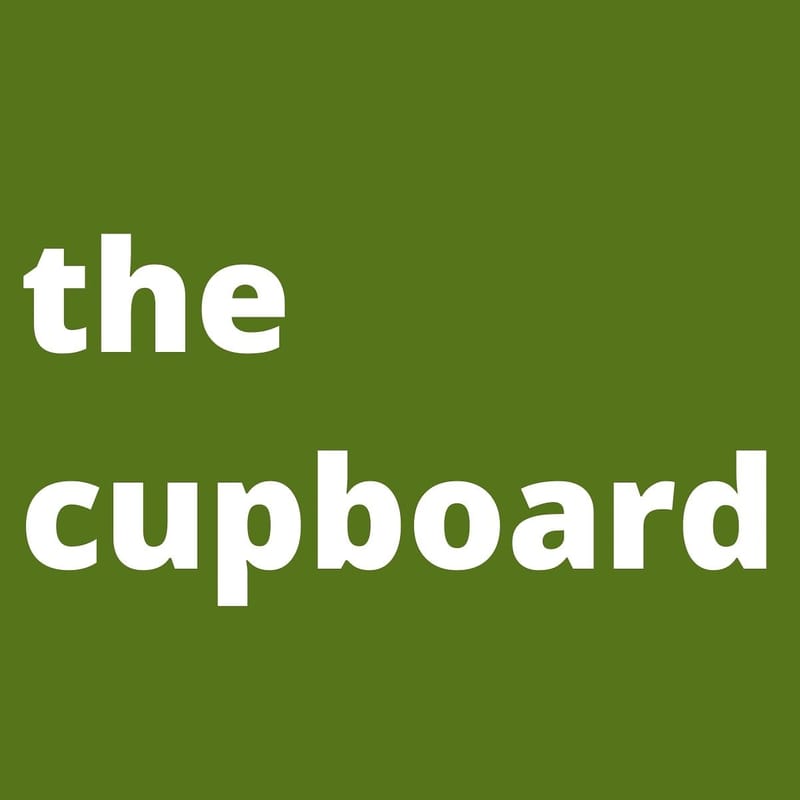 "We don't need a handful of people doing zero waste perfectly, we need millions of people doing it imperfectly" - Anne-Marie Bonneau
This is what we're all about. Doing our best to reduce our daily use of plastic and working towards a simpler life. We stock hand made soaps and bathroom accessories free from packaging, and gentle but effective household products.
You can find us at Faversham Market on Tuesdays, Fridays and Saturdays, where we sell naked soaps from Marseille, hand made soaps from the UK, Bio D cleaning products, glass bottles and dispensers and soap nuts.
Follow on
Instagram
for updates.